About Us – Forecast Flow
Lynn graduated from Imperial College with a degree in Chemical Engineering and decided to combine her science background with finance. After leaving Imperial College she went to work for Saffery Champness where she qualified as a Chartered Accountant and became a member of the Institute of Chartered Accountants in England and Wales (ICAEW).
After qualifying she then moved onto Coopers & Lybrand and left practice to move into industry. Her first job in industry was with Fisons plc where she worked internationally in internal audit, before moving to Cambridge to work for Savills. Since then she has worked for a number of companies (both large and small) in Cambridge and the surrounding area.
.
If you want to learn more about us and Lynn please click on her LinkedIn profile 


Currently Lynn is working with businesses in Cambridgeshire as a part time finance manager / financial controller on a number of different projects, which include producing management information and advising businesses on how to improve their financial reporting, systems and controls to ensure their finance function runs efficiently and effectively.
For more information please go to the case study page.
.
Major achievements include:
The development of the reporting and computer systems at FPDSavills to produce monthly management accounts in 5 working days where due to the quantity of data previously the management accounts had only been produced quarterly.
The development of the financial systems and financial reports at Splashpower by installing 'SAP Business One' to enable the finance function to run more efficiently to ensure all reporting was completed accurately and in a timely manner.
.
How can we help your business?
Lynn is a member of the ICAEW Business Advice Service and specialises in helping start ups and SMEs improve their financial reporting, systems and controls so that they can make effective business decisions and plan for the future. For more information on the services provided by Forecast Flow please choose one of the following: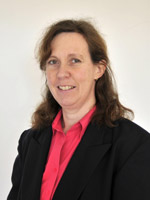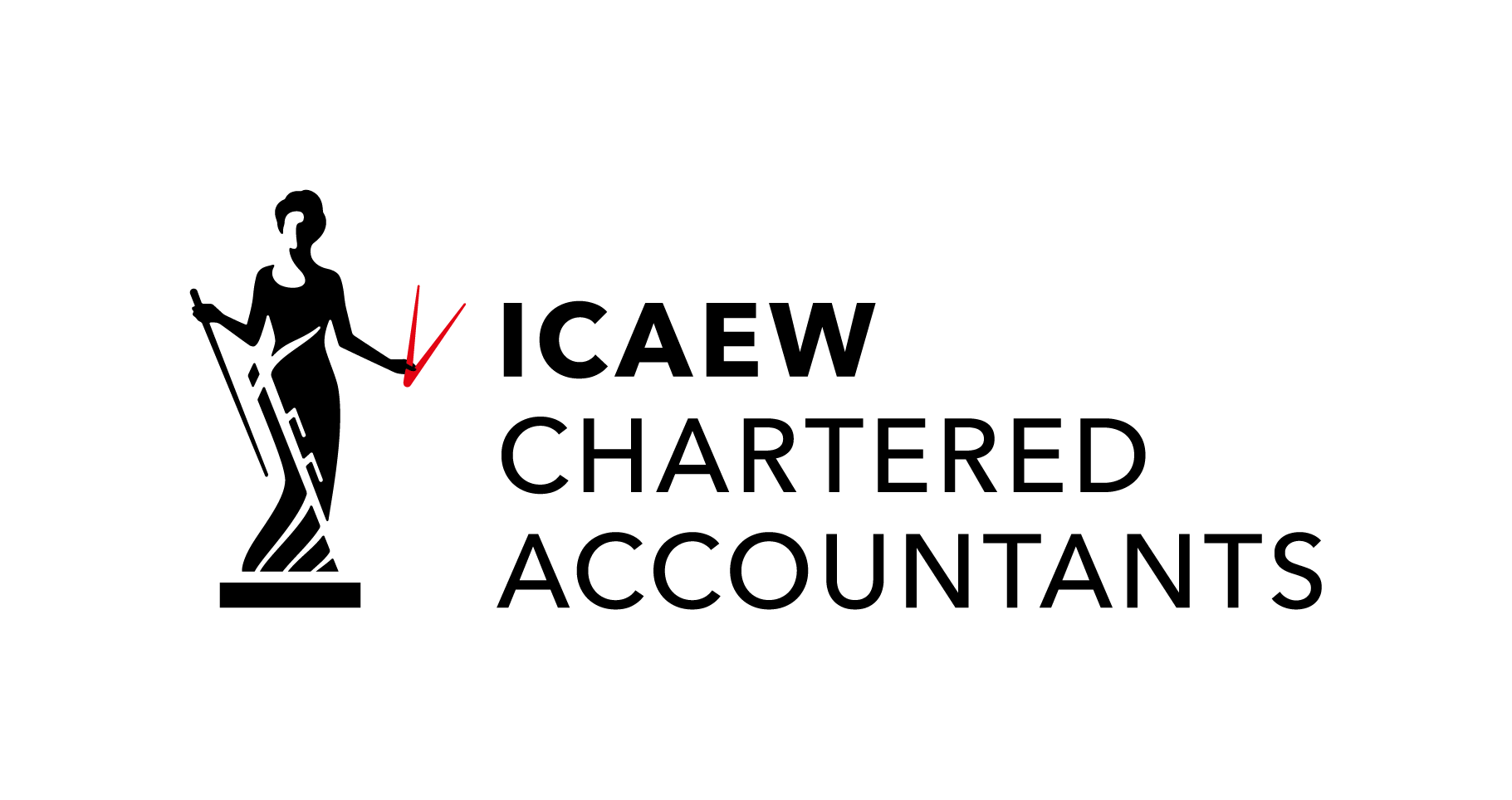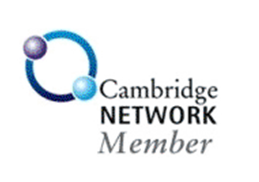 .
.
In accordance with the disclosure requirements of the Provision of Services Regulations 2009, our professional indemnity insurer is Royal & Sun Alliance Insurance Plc, 9th Floor, One Plantation Place, 30 Fenchurch Street, London EC3M 3BD. The territorial coverage is worldwide excluding professional business carried out from an office in the United States of America or Canada and excludes any action for a claim brought in any court in the United States of America or Canada.